COLUMBIA – The North Village Arts District plans to install more art in downtown Columbia. The funding comes from a Veterans United Foundation donation it received in November of 2021.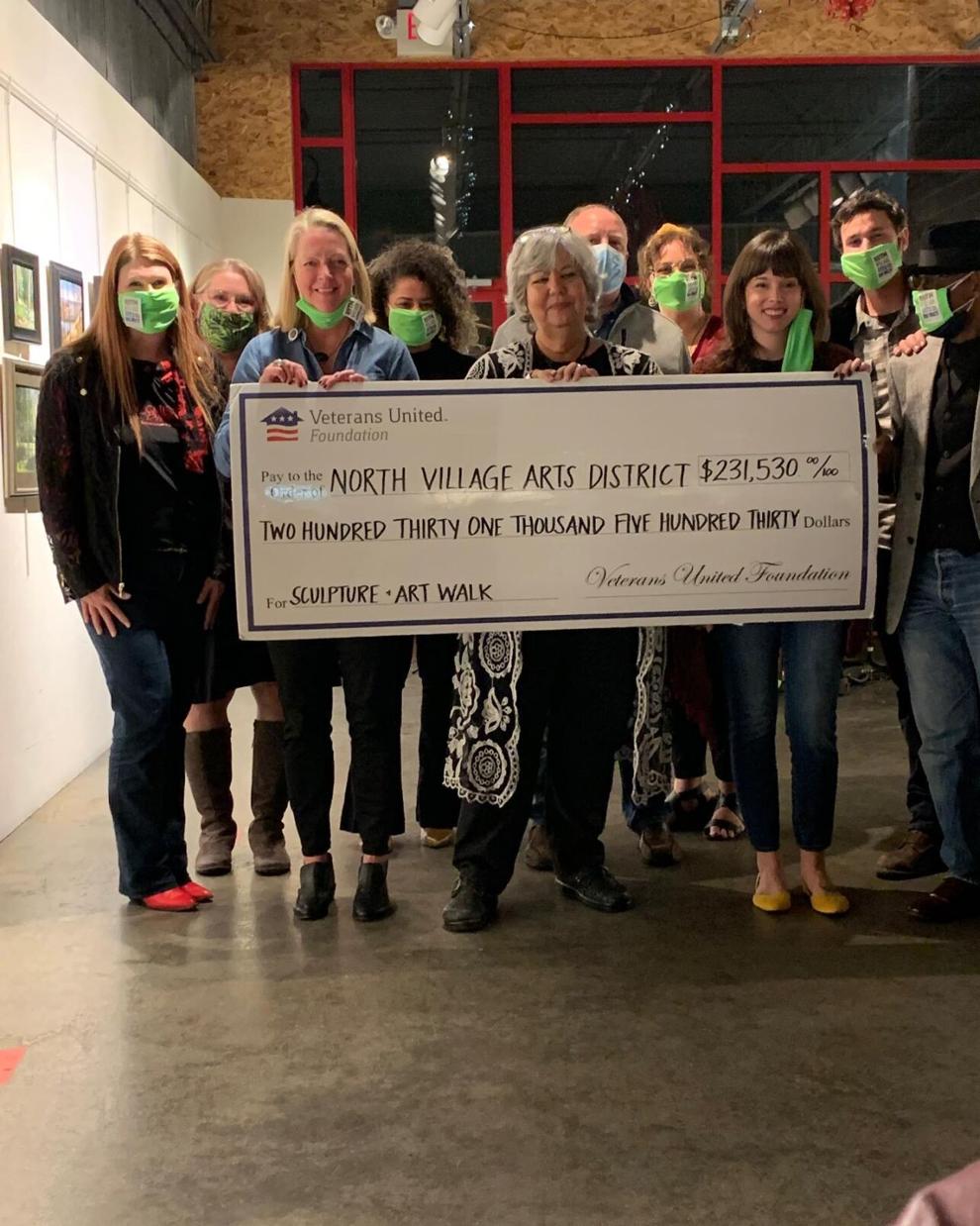 Tootie Burns, the board president for the North Village Arts District, said they've been working hard to make the vision come to life.
"We've created a committee that's the North Village Art Walk," Burns said. "The idea is that we will identify locations, and then place sculptures and murals throughout the North Village Arts District."
The committee meets monthly and has subcommittees to iron out all the details of the art walk. She said the art walk is something the North Village Arts District has always wanted, but it has never had the funding to create. Now, they have over $230,000 dedicated to this project.
"With this very generous gift we're able to map out a plan and then put out calls to local and regional artists to help us create the site specific installations," Burns said.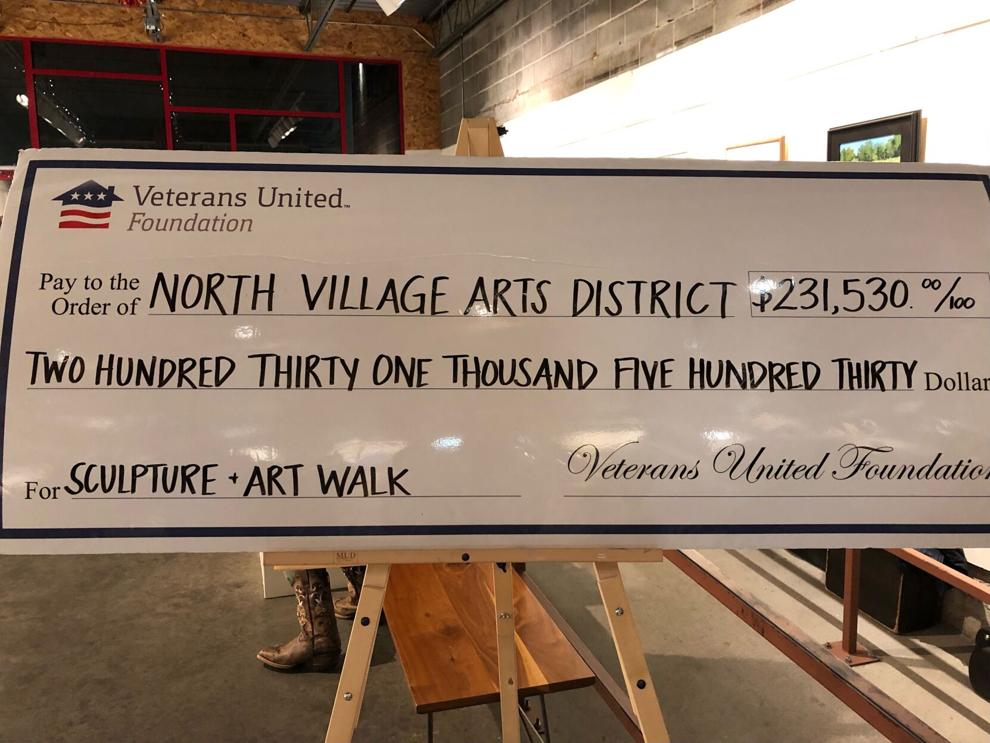 Burns said the plan is to place 10 to 15 murals and sculptures and then possibly add a few "smaller projects". She said one idea is an additional art gallery that would be free to the public.
"It would be stocked with art supplies, and kids and adults could access it," Burns said. "Hopefully it'll be in the near the Wabash bus station alley."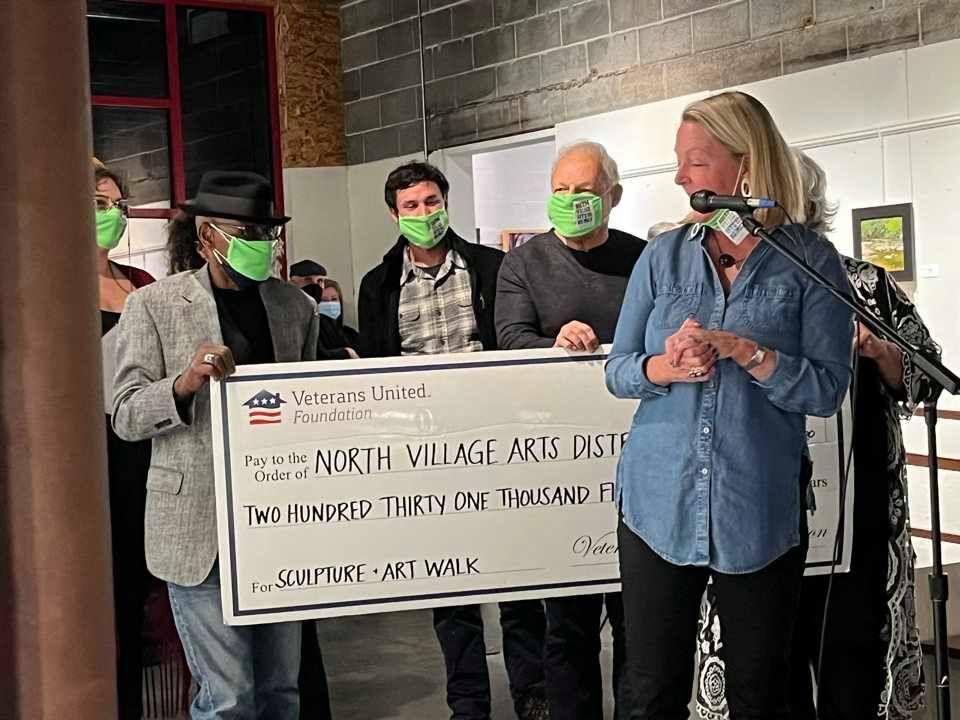 She estimates it'll take until 2024 to complete all the projects. However, the public may see some changes in the district this year.
"We're starting now, and we're hoping to have some installations that we can celebrate this spring," Burns said. "Then, we will continue to identify locations and sites; some will be more involved than others."
.